Donald Trump Shifts Blame On Climate Change, Says Air In India is 'Filthy'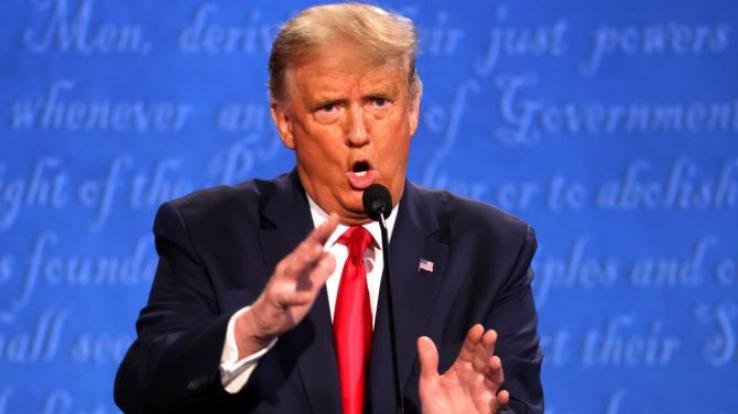 US President Donald Trump on Thursday described the air in India as "filthy" and shifts the climate change blame to India along with China and Russia. Trump's remarks come at a time when he was explaining his move to withdraw from the Paris climate accord. He had said that the move would have made America a non-competitive nation.
"Look at China, how filthy it is. Look at Russia. Look at India. The air is filthy. I walked out of the Paris Accord as we had to take out trillions of dollars and we were treated very unfairly," he said during the second and final debate ahead of the November 3 US polls.
This is the second time that Trump has made a critical reference to India during a debate. In the past, the US president had mockingly called India "tariff king" during trade talks and underplayed its Covid-19 testing record to make his administration's response look better in the face of mounting criticism of its handling of the worst public health crisis in more than 100 years.
Trump's remark drew sharp reactions in India with opposition's tweets criticizing his remark and asking Indian Prime Minister Narendra Modi to respond.