Republic TV's Arnab Goswami Arrested in 2018 Abetment to Suicide Case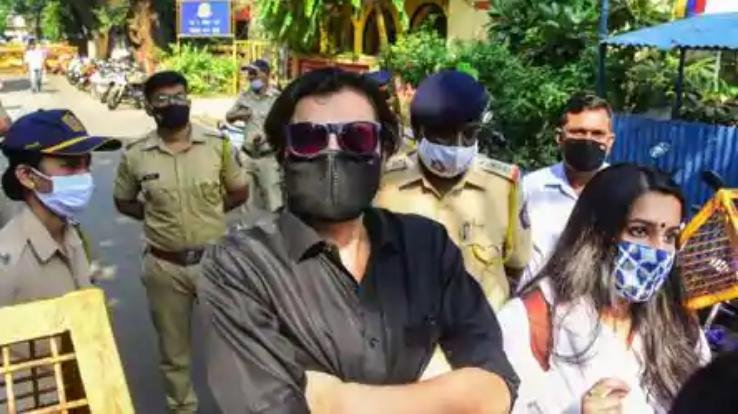 The Maharashtra Police on Wednesday arrested Republic TV's Arnab Goswami, in a two-year-old case of which investigation was reopened recently. Republic TV claimed that Goswami was "assaulted and dragged" by the Mumbai police during the arrest. Goswami reportedly said that Mumbai Police also physically assaulted his mother-in-law and father-in-law, son and wife.

The Republic Editor-in-Chief has been arrested for allegedly abetting the suicide of a 53-year-old interior designer, Anvay Naik, and his mother, in 2018.
Anvay Naik and his mother Kumud Naik had died by suicide in May 2018. A suicide note purportedly written by Naik claimed that Goswami and two others owed him Rs 5.4 crore and had refused to pay it back, forcing him to take the extreme step.
The monetary transaction had taken place during the construction of the Republic TV studio. When Naik's mother learned about Naik's death, she too killed herself.
In May this year, the Maharashtra government ordered a fresh investigation into the case against Goswami and two others by the state Criminal Investigation Department.