Defense Minister To Visit Manali In October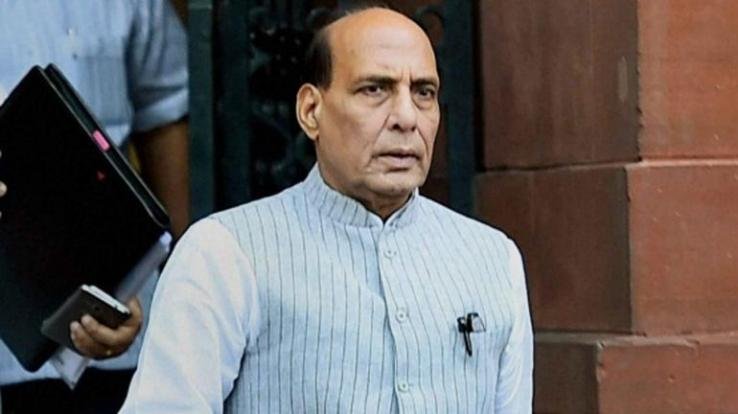 Defense Minister Rajnath Singh will visit Manali just a day before the visit of PM Mosi. He will inaugurate three bridges on the Manali-Leh strategic route on 2 October. Rajnath Singh will inaugurate Palchan Bridge, Chandra Bridge and Darcha Bridge at North Portal. Darcha bridge on the Manali-Leh road is state's longest steel truss bridge, measuring upto 360 meter.

The 100-meter-long bridge over the Chandra River at the North Portal of Atal Tunnel Rohtang was launched by the BRO in a record month and a half, while the 360-meter-long bridge at Darcha, about 32 km ahead of Keylong, was the longest on the 467-km Manali-Leh road.