Massive fire breaks out at a Chemical Factory in Hyderabad, 8 injured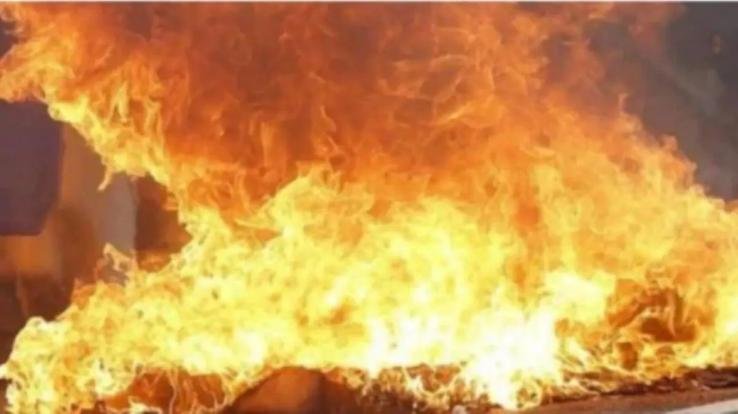 A fierce fire broke out in a pharmaceutical factory in Hyderabad, on Saturday. The incident occurred at Vindhya Organics Pvt Ltd in the Industrial Development Zone of Bollaram area of ​​Hyderabad. 8 people were left seriously injured in the fire. The injured were rushed to the hospital. Presently, rescue work is under progress.
According to the police, a solvent in the factory suddenly caught fire leading to outbreak.
"A solvent was kept for some reaction after which it caught fire. Injured shifted to hospital. Rescue operation is on," they were quoted as saying.