Termination of Howrah-Kalka Train : big blow for Shimla Tourism Circuit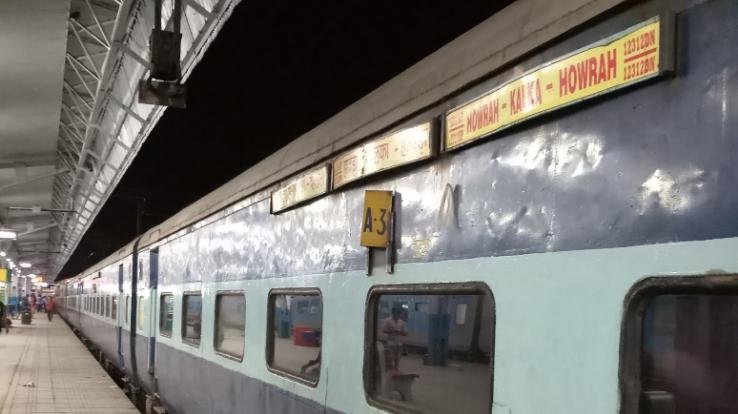 We have come to know from a reliable source that railways are intending to terminate the Howrah -Kalka train at Chandigarh instead of Kalka. The termination of Howrah- Kalka train at Chandigarh will hit the tourism of Shimla Circuit badly in particular and of Himachal in general because Shimla is a gateway for tourists coming to Himachal. The majority of tourists start their yatra of Himachal from Shimla. Kalka Howrah train is a very popular train and contributes a large number of tourist inflow from West Bengal. This is the most convenient train for tourists coming from Bengal because of its direct connectivity up to Shimla by the World heritage Kalka Shimla train. During the Durga puja holidays, maximum tourists from west Bengal travel by this train to come to Shimla. Howrah- Kalka train is running well before the Shimla Kalka rail line came into existence in 1903. In case the train will stop connecting Kalka the existence rail service for Shimla will come under a threat because the railway has also decided to terminate Bandra - Kalka train service at Chandigarh from next week. the tourists from West Bengal and Maharashtra contributes a large Inflow of tourists to Himachal. The occupancy of hotels not approachable by car depends on tourists coming by rail not only this the business of local travel agents and taxi operators also depends on tourists coming by train. The density of traffic will also increase because the tourist will be having no option except to travel by road. There is already a scarcity of parking in Shimla town. This will harm the tourism of Shimla in particular and the state in general because maximum tourists visiting Himachal start their journey from Shimla. we urge the railway authority to review their decision to terminate both the trains From Howrah and Bandra at Chandigarh instead of Kalka in the larger interest of tourism and the convenience of tourists. The tourism industry stakeholders association has decided to take up the matter with the honorable Chief minister also requesting him to take up the matter with the Ministry of Railways to continue the termination of both the trains at Kalka to save the tourism.
Mohinder Seth
President,
TOURISM INDUSTRY STAKE HOLDERS ASSOCIATION.